Peninsula Chapter Newsletters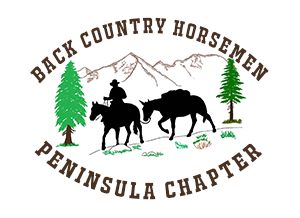 The Peninsula Chapter newsletter Trail Crafters News is sent out approximately quarterly every year. Tap here to see the current issue.
Peninsula Chapter Members and Friends of the Peninsula Chapter receive the newsletter via email at each publication.
If you would like to receive a copy the of the Newsletter via email, please contact us here.
Previous Newsletters
Tap on any link below to open or download the PDF version of the newsletter.
2023
2022
2021
2020
2019
2018
2017