Sawyer Training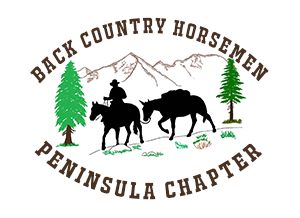 On April 1, 2, and 3, 2022, there will be a 3-day chainsaw training/certification event (chainsaw only, not crosscut). If anyone needs to renew their certification, get some training and more practice, or get certified for the first time, and is willing to travel to Cispus Environmental Center, 2142 Cispus Rd, Randle, WA 98377 ( https://cispus.org/cispus/gettinghere ), please contact Rebecca Wanagel via email at rwanagel@gmail.com .
This is a partnership event, a collaboration between WTA, BCHW, USFS/ONF Region 6, and Evergreen Mountain Bike Alliance. Rebecca Wanagel, WTA Chief Crew Leader and Peninsula Chapter BCHW Trail Project Director, and Tom Mix, BCHW Saw Program Manager, will be there to instruct and help certify. Available slots will be assigned as equally as possible between the four groups.
Submit your request today!