Next Ride!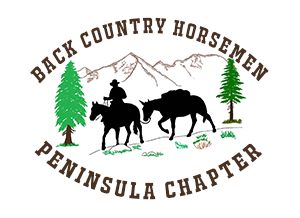 NEXT RIDE:
The 2023 Spaghetti Ride at Salt Creek
Date & Time: 10/14/2023 08:00 AM TO 05:00 PM
The Spaghetti Ride at Salt Creek will take place on October 14th, 2023
Where: Salt Creek County Park. 3506 Camp Hayden Rd. Port Angeles. Salt Creek Recreation Area is a 196-acre park located about 15 miles west of Port Angeles, Washington on U.S. Route 101 near the city of Joyce, Washington.
When: 9 AM to 3 PMish.
Ride out at 10 AM.
Lunch 12:30 PM till we're done.🍝
• Spaghetti, coffee and juice provided.
• Bring a side dish to share.
Parking: There is plenty of parking at this site.
Please RSVP and indicate what side dish you are bringing to-
Linda Morin (360) 775-5060
For more information please contact Linda Morin at 360 775-5060
Or for assistance contact us here.
If you are interested in planning a ride, please contact us HERE.