Recorded Meeting Presentations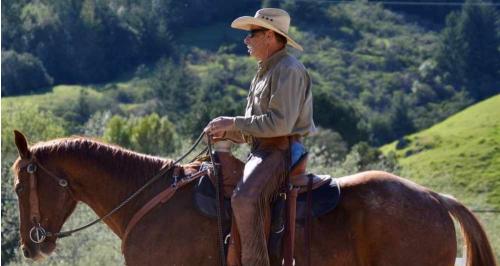 Enjoy this fascinating Question & Answer session with internationally famous author and horseman, Mark Rashid. Mark is known for his ability to understand the horse's point of view and solve difficult problems by addressing the root of the problem with communication rather than force. 4-20-22
Showcasing Washington's Amazing Trails
Trail Guidebooks author, Kim McCarrel, reviews five of her favorite horse trails/camps in Washington. Learn about Capitol State Forest, Scatter Creek, Keenes Horse Camp, Sahara Creek Horse Camp, and White Pass Horse Camp.  3-2-2022.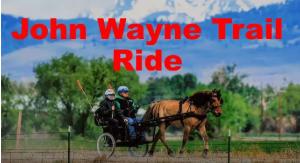 The John Wayne Trail Ride Presentation
Jeff Chapman & Juelie Dalzell
"Eighteen days of nomad living across the Palouse by horse, cart, and bike. An adventure for the tough of heart involving death, sandstorm, attack badgers, tumbleweed, happy hours, and catered meals." 2-2-2022.