Upcoming Projects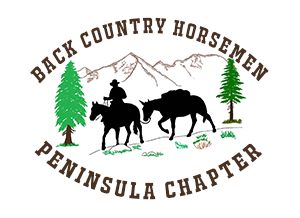 You can help!    
Our mission statement focuses around keeping trails open for stock.  Here are some opportunities to help: 
GrayWolves Trail Crew on trails all over the Peninsula.    Learn the history of the Crew here.   Keep the legacy going!  See schedule and sign up here.  
Thursday Crew on the Olympic Discovery and Olympic Adventure Trail - See our calendar here and click on any Thursday for more information.