Upcoming Projects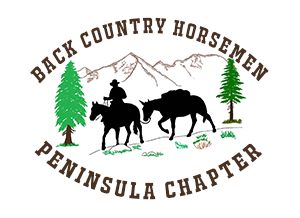 You can help!
Our mission statement focuses around keeping trails open for stock. Here are some opportunities to help:
Thursday Crew on the Olympic Discovery and Olympic Adventure Trail. See our calendar here and click on any Thursday for more information.
July 13: TENTATIVE DATE: The Dungeness Trails area east of River Road to Sporseen Road in Sequim has some soft spots that we will work to remedy. Ten yards of gravel will be delivered to the Happy Valley Trailhead by DNR. Tap here for more information.