Next Meeting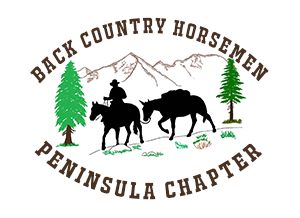 The next meeting is in the New Year! Join us on February 15, 2023, at 7:00PM.
Our guest speaker is Tammy Prevo speaking on: "Building Up Your Horse's Back".
This will be a ZOOM Meeting., details will be emailed out. Stay tuned! Watch your email for more details. Contact us here. See calendar for more events.